Temi SFTGFOP1 First Flush, Loose-Leaf Sikkim Black Tea from Republic of Tea in album tea
In Albums: tea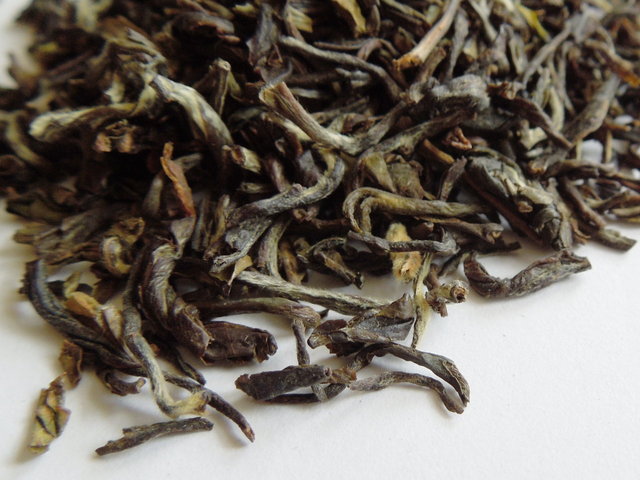 Aug 20th, 2013, by Alex Zorach
This photo shows a closeup of loose-leaf first flush black tea, grade SFTGFOP1, from Temi estate in Sikkim, India. This tea was sold by Republic of Tea and was sent to me as a sample to review on RateTea.
Sikkim is a little-known tea growing region of northeast India which borders the Darjeeling district of West Nepal..
I thought this tea was exquisite! You can read my review on RateTea.