Nimblewill Grass (Muhlenbergia schreberi), Close-up in album plants
In Albums:plants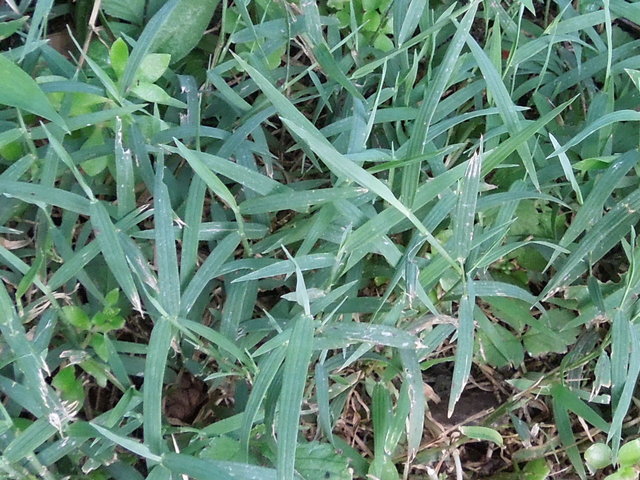 Jul 24th, 2013, by Alex Zorach
This photo shows Nimblewill, or Muhlenbergia schreberi, a species of grass native to North America.
This type of grass is often viewed as a pest or weed, primarily for aesthetic reasons--it turns brown in the winter.
I like this grass for multiple reasons. It is native and supports native wildlife, and it thrives in wet, shady conditions where other grasses do not do as well. It also doesn't grow very high, reducing the need for frequent mowing.
This photo was featured in my article on Nimblewill.